We took a weekend trip to DC to do some sight seeing & get inspired. For me DC is this great blend of New Orleans & New York. It's such a beautiful city with crisp colors of grey, navy, black, white. The architecture is so detailed and looks so similar to the French Quarter. We stopped at the Musuem of American History & saw a few great things. We head home Sunday & back to work! Look for our DC inspired lifestyle package online soon!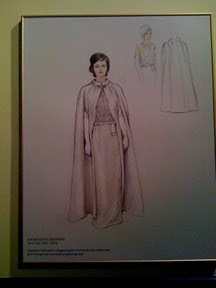 Jackie Kennedys inagural gown.
Laura Bush inagural gown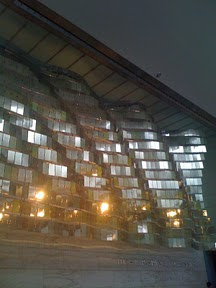 Outside the American flag that inspired the star spangled banner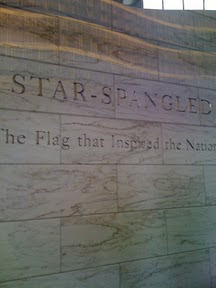 Georgetown
Hotel
Frosted glass barn doors printed with black and white cityscape scenes
Awesome light fixtures
Great art!
Jfk eternal flame at Arlington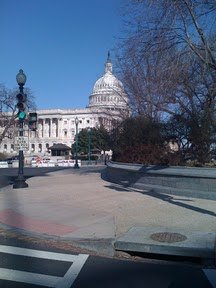 The capital via the car
Posted using BlogPress from my iPhone